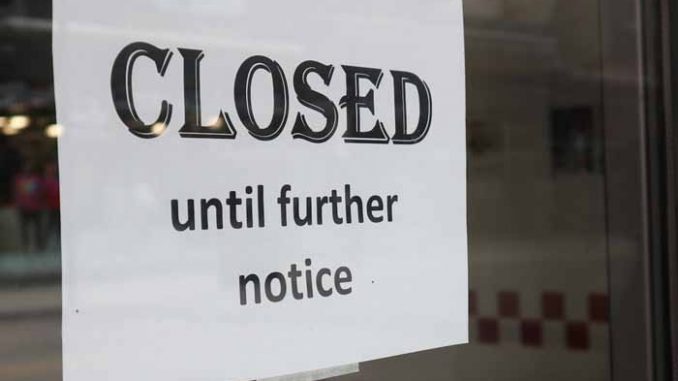 In Toronto – The Alliance for South Asian AIDS Prevention, the Black Coalition for AIDS Prevention, Asian Community AIDS Services and AIDS ACTION NOW! are among a newly formed coalition calling themselves the "COVID-Safe Club Re-opening" – CoCSCR for short. Their mandate is to call on Toronto's Board of Health to develop guidelines to reopen bathhouses
Says long-time Toronto activists and member of the group Tim McCaskell
"The baths have been community hubs for gay men for generations. We fought to keep them open when police tried to close them down in the 80s. We fought to ensure they were centres for safe sex education during the AIDS epidemic. We need to make sure they continue to be safe places for us to gather in the context of the COVID-19 pandemic,"
In an open letter to Toronto Board of Health, CoCSCR writes
Bathhouses are a dying breed in Toronto. Only a handful remain and economic pressures have caused a "sharp decline" in their numbers
Toronto City Councilor Kristyn Wong-Tam, who represents a ward where most of the gay baths reside, supports the measures, calling calling on Toronto's Chief Medical Officer of Health Eileen de Villa to draft safety plans for the reopening of bathhouses.
Writing
It is with Dr. de Villa's advice in mind, that as Vice-Chair of Toronto Public Health I insist that all cultural, social and health benefits of bathhouses be properly weighted when the Ministry of Health is reviewing the bathhouses' safe reopening plans.
The loss of bathhouses will be devastating to the gay men's community. It's about more than sex. For older gay men not using the dating apps – it about friendships, companionships and connection.
You can read the rest of Kristyn Wong-Tam letter here at My letter supporting the safe reopening of Toronto bathhouses
Plus read rest of the story about the safe re-opening of Toronto Bathhouses at Coalition calls for reopening plan for Toronto bathhouses