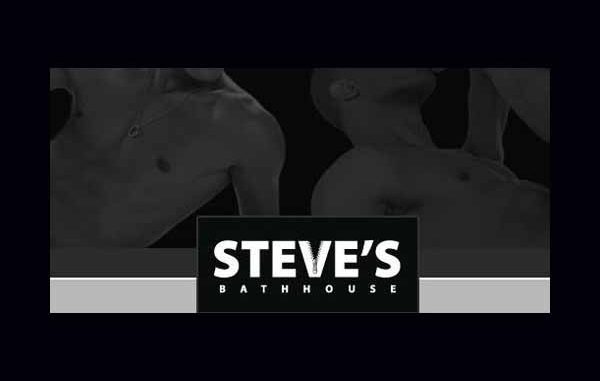 Steve's Bathhouse in Reno, Nevada has hit a milestone. It is celebrating over 50 year in business. Which makes it the oldest bathhouse in the United States. According to their Facebook page, they first opened its doors in January 1, 1962.
To celebrate this milestone its proprietor, the very low-key and amiable, Steve Daugherty has given a very rare interview. He speaks about his 50 plus years in the bathhouse industry at Steve's Bathhouse.
We just offer an option for meeting other people," Steve Daugherty says. "Some people come here just to watch The Price is Right. Some come here just for company, just to be here. The thing about the bisexual community is they live in that world, so this world is really exotic or whatever. It's not to me; it's dull as dirt. But for somebody else, it's exciting.
Another demographic that frequents the bathhouse is crossdressers.
They feel like they don't fit here and don't fit there," he says. "I always felt like they were very misunderstood. Even I don't understand them, and I'm not going to pretend to. I like that they feel comfortable enough to do that here. I don't think it's a sexual thing. I think it's just that they put their things on, and they feel better.
For more read The bathhouse next door.