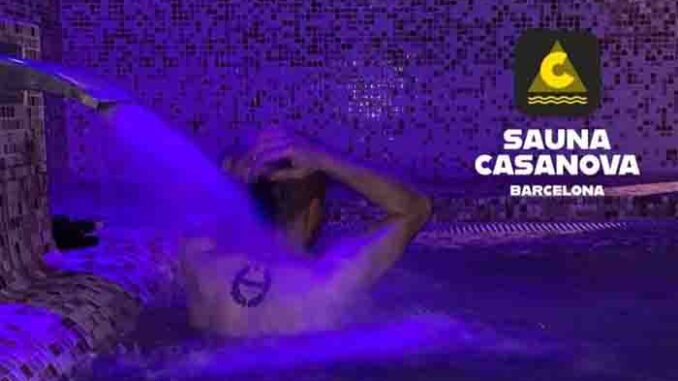 French diplomat was allegedly responsible for poisoning several patrons at a gay sauna in Barcelona.
This french diplomat went to the Sauna Casanova on Saturday morning with his bodyguard. The police suspect this individual began distributing party drugs among the attendees, causing five injuries, two of them critical.
At 6:42 AM that Sunday, Paramedics received an alert that five men between the ages of 30 and 50 showed symptoms of drug intoxication.
It is suspected that those affected could have consumed the so-called 'G'. in the night world this is the name for a new variation of the narcotic GHB or liquid ecstasy. The drug is a colourless and odourless substance – whose matrix component is gamma-hydroxybutyrate – which is administered in liquid form into a person's drink.
Medics rushed to the scene and attended to those unresponsive – two critically wounded. One of the injured accidentally hit his head when drug use clouded his balance.
According to unofficial sources from the Mossos d'Esquadra, there is no investigation underway as there have been no complaints from anyone – however, suspicions center on the presence of the French diplomat who remained on the scene.
Reached for comment, the General Consulate of France in Barcelona has responded that the person "was in Spain on a private trip" and that "he is not an accredited diplomat" in that country, without confirming if he is in another.
For its part, Sauna Casanova "did what it had to, "calling the police and medical services when some customers began to show poisoning symptoms.
Also read Gay Bathhouse Videos From Spain