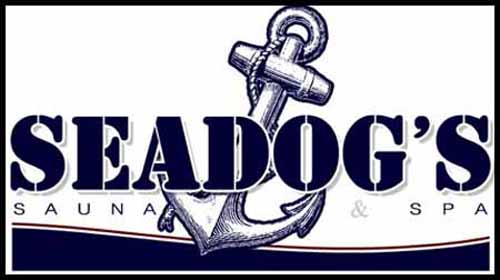 Halifax is a city located in Nova Scotia, Canada. It is a vibrant area that is a mixture of urban and rural communities. Like all urban centres it has a large GLBT population. But now they will be missing one thing. Halifax Gay Bathhouse.
The city's only Halifax Gay Bathhouse, Seadog's Sauna and Spa, suddenly closed its doors. The entrance is firmly shut, no messages can be left on its voicemail and their Facebook page has been taken down. All that is left is its website, which reads: "SeaDogs is closed until further notice. Thank you for your patronage over the years."
Entrepreneur Doug Melanson sold the bathhouse to Kevin and John Warren earlier this year. Renovations had been taking place up until its sudden shutdown.
Now Halifax has no bathhouse or any place for men to meet for sex in a safe environment. Not only that, the bathhouse was a sex-positive space for other communities. Such as lesbians and transfolks. This has left Halifax with no place for all these various groups to have a space for these type of activities. Hopefully someone else will pick up the mantle. Enjoy some of the pictures below from happier times at the Seadog.