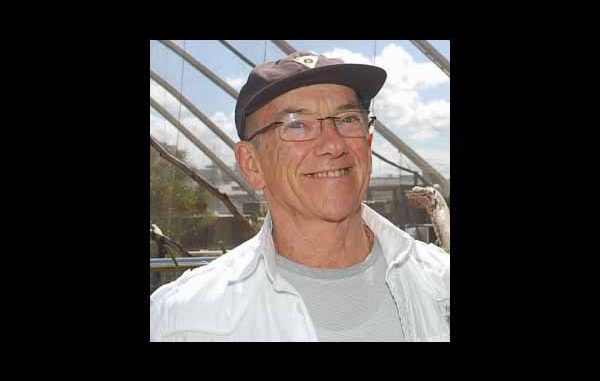 There have been many deaths at the baths due to drug overdoses. But this death was not one of them. The owner of GuyZ, Gavin Sloane, died rather suddenly while working the counter at the sauna.
Apparently he had suffered a heart attack at 11:30 PM. Efforts to revive him were not successful. Tributes have poured in.
Says close friend Keith Crump
"In the late 1990s he moved to Hamilton and after a successful tenure owning a large motel in central Hamilton he decided the city needed a good men's space. With a group of supportive friends he set up GuyZ sauna which lifted the bar for male-friendly spaces in the Waikato. Gavin always had a friendly smile for customers, offering both contented and disappointed his hallmark lollipop on departing after an evening spent at his clean, and well appointed facility. His close friends and the Waikato community have lost a great mate, friend and supportive member of their community."
Mark Kennedy, once a Wellington gay nightclub owner and now resident in Queensland added
"He was a fastidious man. He made GuyZ a real social centre and brought together a group of beautiful people to share his passions."
Memorial service has already taken place, with Sloane's remains privately cremated after the service. A notice on the door of GuyZ indicates it will re-open on October 30th.
Gavin Sloane was 67 years old, and he will be missed.