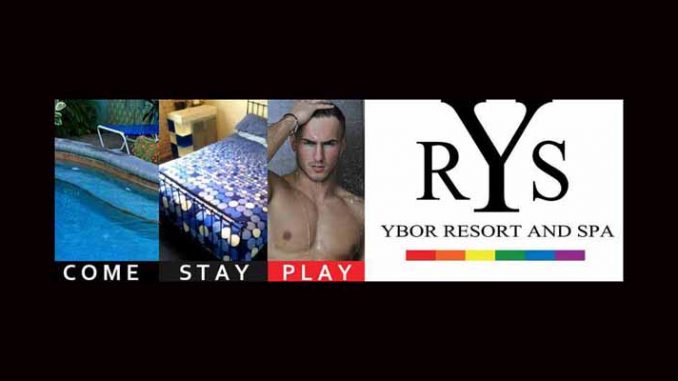 Fire that ravaged The Ybor Resort and Spa was arson. That is a conclusion set by Tampa Fire investigators.
This all started this past Saturday. At around 3:30 AM firefighters responded to call that found the Ybor City Resort and Spa on fire. Fortunately the crew was able to get the fire under control with no reported injuries. In addition the building was vacant because the Resort has shut its doors. Though not sure when that happened, so it is fortunate that no one was on the premises.
Upon investigation it was concluded that one or more people broke into the building and deliberately set fire in several locations in the building. Damage is estimated at $100,000. Officials continue to investigate.
The Ybor Resort and Spa was the subject of headlines five years ago when they free admission to their club. But only to delegates of the Republican National Committee who were having their convention in Tampa Florida in 2012. They even offered all delegate customers a free Chick-fil-A sandwich and facial!
Watch news story below for more!
UPDATE: Incredibly the bathhouse was a victim of Arson a week later! Two fires, just one week apart. Coincidence? See video below for this update.