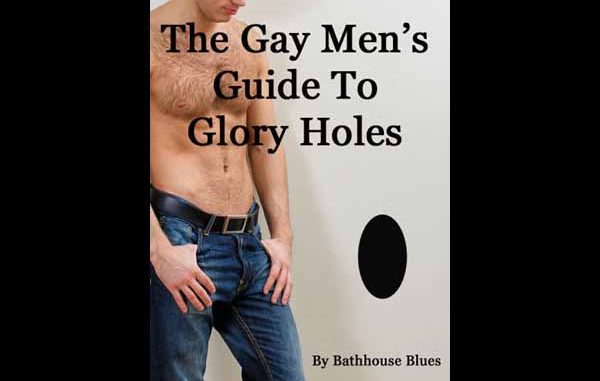 Glory Holes truly represents what quickie, dark, anonymous, de-personalized sex is all about. No one has ever written a comprehensive book about Glory Hole culture and it's etiquette. Which is ironic given that both the baths and Glory Holes have been around for decades. These avenues for anonymous sex have been popular, yet hardly discussed. That is until now.
There are thousands of guys who are curious about the Glory Hole world. But don't have the guts to give it a shot. This book hopes to change that. By taking the readers behind the walls to show them what the Glory Hole world is all about. This book covers its beginnings as a sex practice to finding Glory Hole action in ones neighborhood. This book is for those who are curious about Glory Holes, but scared to take that first step. To live out ones fantasy voyeuristically through this book.
You can go on the web and find many erotic stories about Glory Holes. But just like the baths not much is written about them, etiquette wise. Hopefully this book will change that. So consider this your Glory Hole Guide that will answer the five basic Ws.
Glory Holes cater to both the straight and gay communities. But since this is a Glory Hole Guide for gay men, the advice here will focus exclusively on the gay male perspective. Covering its evolution as a sex culture to its unspoken etiquette rules.
Unlike my expertise with the gay baths, I'm not an expert when it comes to Glory Holes. All I have been able to do is write from my own observations of Glory Hole action at the baths. As well as researching the subject, and my own experiences at the baths. Cruising for sex at the baths and around Glory Holes is not that different. While there is hardly any eye contact, the moves and signals are quite the same.
If you want to learn more about this type of sexual activity, this Glory Hole Guide is the book to pick-up.
Go to Amazon NOW and pick up your copy by clicking this link