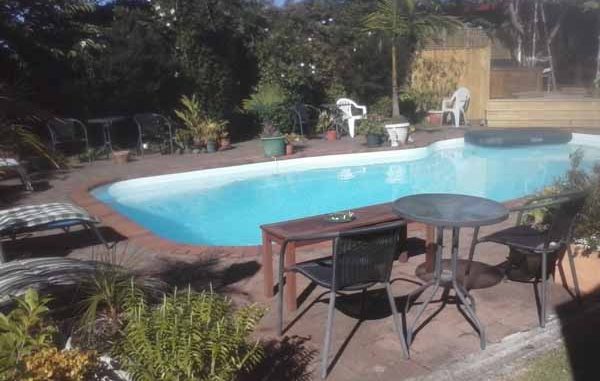 For the second time in 18 months, the Wingate Club has caught fire. Unlike the last time when it was deemed accidental. This time it looks suspicious.
Firefighters responded to a call at 10:40 PM. What they found was smoke coming from the roof. According to a fire investigator the blaze was started in an exterior light fitting and traveled up the wall, into the roof.
Luckily no patrons were injured at the time of the fire. The last time there was a fire, the sauna had to be closed for about a month. Since then the premises underwent repairs and a major redesign within the interior.
They previously wrote on their website about the first fire
Prior to 25 May 2013, the Club had been open every single day, including all public holidays. However, on 25 May a fire which started in the dry sauna, caused a significant amount of damage and the Club was closed for four weeks and reopened with much reduced facilities on 29 June. Since then most facilities were restored. Demolition of the damaged wing started on 20 December 2013 and the rebuilt area was re-opened on 23 May 2015 with modern and greatly improved facilities.
After the second fire they wrote "Rebuild resumes! Roof now on and scaffolding is down."