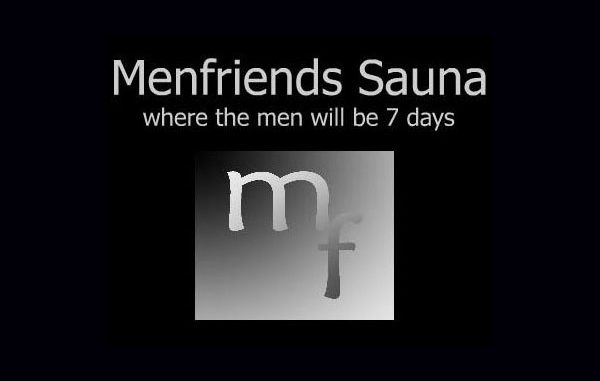 Almost one year ago an earthquake devastated New Zealand and many didn't know if they could move forward. One of the affected businesses was New Zealand Gay Sauna Menfriends .
The damage was severe and rebuilding costs were astronomical. But the owners refused to give up. And after much hard work, sweat and a few tears the club will once again open its doors on December 18th.
They have moved to a new location at 427 Tuam Street with a new layout, new gadgets, pretty much new everything.
The New Zealand Gay Sauna Menfriends will open will open from 7.30pm to 2am for their first night and, with the exception of Christmas Day, will be open every night from then on.
gaynz.com writes
The ground level of the new venue includes the sauna, steam and spa area as well as the social and relaxing spaces and all the other facilities such as food and drinks and a retail shop. On a mezzanine level there are private cubicles and a up to date well-equipped bondage room.
For more read Chch cruise club and sauna ready to re-open. and go to Facebook to visit the Menfriends Sauna page.
UPDATE New article of interest on their re-opening New Menfriends rises from Christchurch rubble