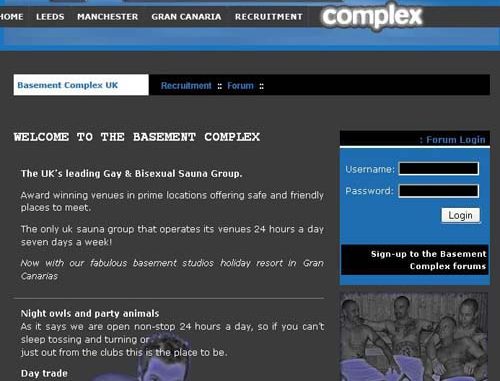 Walking the bathhouse hallways, you either love the music they are playing. Or you absolutely hate it. Wondering who chooses this awful music. What you might not know is that the owners have to pay a license for it. Nothing in this life is free, and one bathhouse owner has learned that the hard way.
The Basement Complex was playing music without a Phonographic Performance Ltd license.
For some strange reason the owners don't seem to be taking this seriously. A Letter was sent, with no response. The owner declined to appear in court. So the judge has banned all of Basement Complex chain of bathhouses from playing ANY music, and has been fined about 1,700 pounds.
The owners must get their music license up to date or face jail time.
According to the Yorkshire Evening Post
At the hearing, PPL's lawyer Ben Longstaff said letters had been sent to the premises informing White of the nature and extent of PPL's repertoire, and the fact that the playing in public of sound recordings without PPL's licence or permission constituted infringement of its copyright. However, the business had failed to get a licence despite the advice.
For more read Leeds gay sauna's owners face the music.