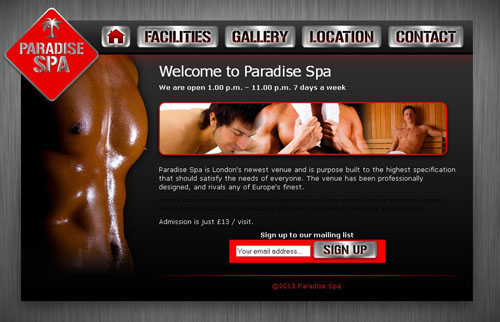 Apparently gay sex parties are a no-no, at least in Islington. Tipped off about a "Bareback Party" and "Raw Heat Pig Party" being advertised on gay online forums at Paradise Spa, the cops swooped in. Putting its bathhouse license in peril.
They found what you would nominally find at a bathhouse. However the owner decried the bust as a witch-hunt. And that the so-called party was being organized by third parties and never took place.
Complaints from nearby residents didn't seem to make a difference to city council. In the end city council granted a one-year renewal of the bathhouse license to the sauna.
For more read Islington sauna owner granted special licence amid homophobic opposition.