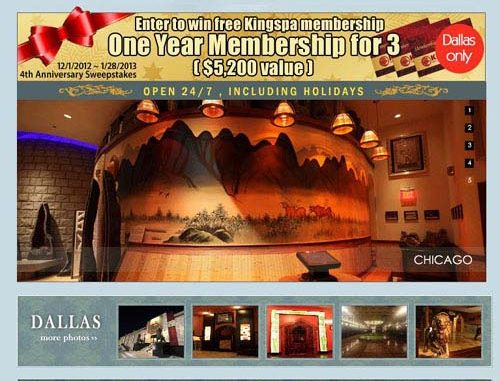 It should be noted that the bathhouse in question is a co-ed straight bathhouse. More like a relaxation center. The incident took place at the King Spa & Sauna.
Levi Pine, a Chicago transgender man (FTM), was using the men's shower. The manager told him he would have to use the private shower or leave.
Levi Pine later said "The experience I had was particularly degrading." He has since filed an Illinois Dept. of Human Rights (IDHR) complaint against King Spa & Sauna. He said
"I shouldn't have to be sequestered into a private area. Just because some people who go there are uncomfortable with my body, shouldn't change what I have to do and shouldn't change my rights as a customer."
For more read FTM disputeTrans man hits Niles spa with discrimination complaint.