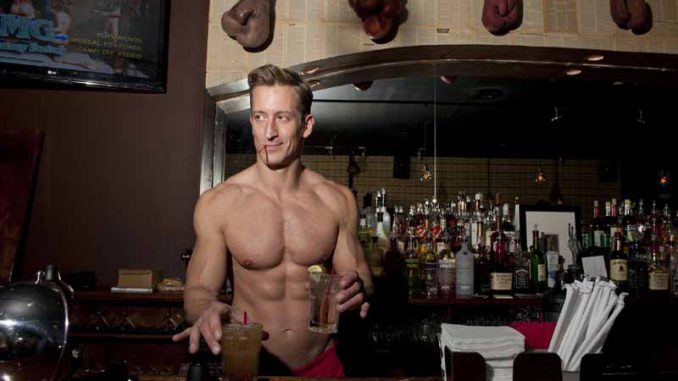 Sebastian Fortino is an LGBT journalist from Portland who recently wrote an essay about working as a gay bathhouse staffer.
Entitled "10 Things I Learned From Working in a Gay Bathhouse"
Here is the to ten list
1. Your friends will have very different reactions.
2. You'll have to learn who deserves the truth … and who deserves a white lie.
3. Gloves become your best friends.
4. Working in a gay bathhouse is a workout.
5. You're best not to approach patrons of the gay bathhouse in public.
6. Yes, you will "see things."
7. In a gay bathhouse, you'll find yourself using the phrase "Sir, I'm working" quite a bit.
8. Patrons sometimes hold you accountable for the fact they didn't get off.
9. There will be hazing.
10. It's not only "horny old men" who patronize the gay bathhouse.
Sebastian Fortino writes in detail about each of these ten points. To read about them go to 10 Things I Learned From Working in a Gay Bathhouse