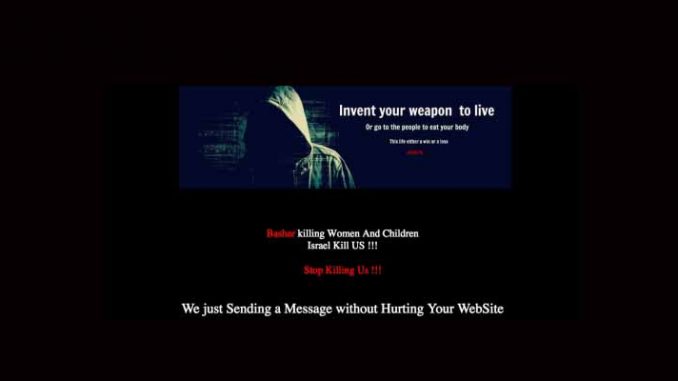 What more can go wrong with Wellington's Checkmate gay sauna? As reported here last year, due to earthquake damage, the sauna will be closed until March. Maybe the publicity surrounding their closure cause it to be targeted. Because their sauna website got hacked by a group trying to shine a spotlight on the violence against civilians in the Middle East..
As reported by GayNZ.com
Claiming that Syrian president Bashar Hafez al-Assad's forces are "killing women and children" the group, which calls itself 'Cyber Ps,' says in material appearing on the Checkmate site that are "just sending a message without hurting your website." Although there is a reference to being "Syrian and Brazilian hackers" it isn't know with any certainty where the group is based. The material has been appearing for several days.
Manager of Checkmate Sauna Joe George told GayNZ.com he is "fully aware of the hacking" and waiting "with bated breath" back from the police on how to move forward.
Fortunately with a crack webmaster the sauna was able to get its website back up and running. Regardless of the hacking George says the show will go on. And the plans to re-open in March will still go ahead.