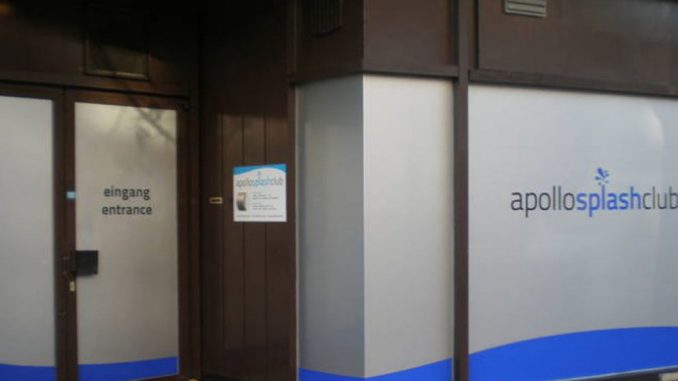 From the Associated Press reporting from Berlin
German officials say three men have died and one was seriously injured in a fire at a gay sauna in Berlin.

The fire broke out late Sunday at the Steam Works club in the German capital's Schoeneberg district. Berlin's fire department said in a statement Monday that 25 people were able to escape the fire on their own.

Emergency workers searched the club, which has dozens of rooms, and found the three bodies. One 48-year-old man was taken to the hospital, suffering from smoke inhalation.

The cause of the fire wasn't yet known.
Fire officials later told the press that the huge size of the facility, with its hallways, hidden corners and dark areas, made it difficult to get to those in serious stressed.
Says the fire chief "several small rooms had to be forced open" and in these were found "three dead people," according to Ultimas Noticias.
If you know German you can watch the video report below