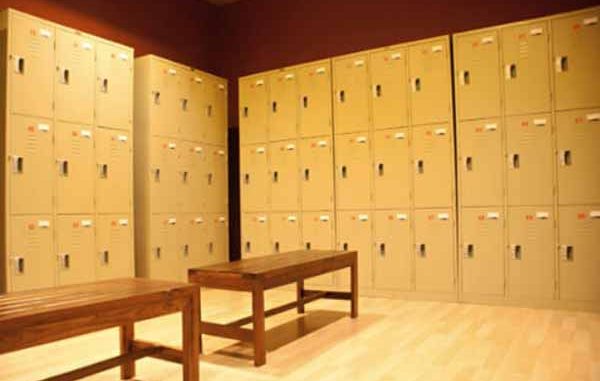 Raid took place this past Sunday night at the Bangkok Bathhouse Hijack Sauna in Lat Yao district. This bust was not because of the sex going on between guys.
Rather it was because the club was operating a gay bar without a license. Apparently someone dropped the dime on the club. Plus local residents complained about all the noise at all hours of the night.
The cops entered the Bangkok Bathhouse, turned the lights on and blocked both the front and back entrance. At the end of the night more than 80 people, including 2 women, were detained.
With Ectasy and ketamine were found on the premises, all were given a drug test. Those who tested negative were let go after being booked. Those who tested positive were questioned to find out where they got the drugs.
Among those rounded up were online celebrity singer Sitthipong "Pom" Jiracharoenwong, 24, and his 18-year-old boyfriend. Sitthipong tested positive for narcostics as did 32 other patrons. No word what charges those who tested positive might face. Watch this blog for further updates to this story.
Sitthipong "Pom" Jiracharoenwong official music video is below.
Update Hijack Sauna would later re-open in November 2014 under a new name – S Sauna. But the new name didn't help increase business and they close their doors almost a year later in January 2015.