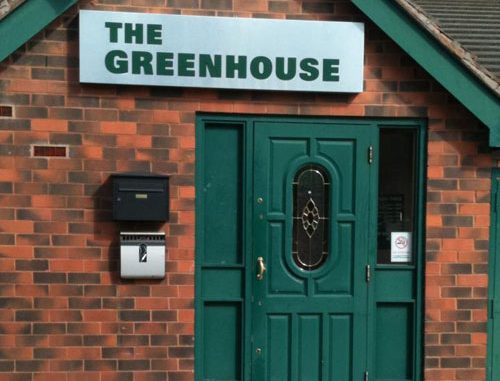 Bathhouse Evacuated, police, fire and hazmat teams responded to a chemical leak at the showed up Greenhouse Health Club in Newport.
The cause of the leak was an explosion in the pump room. It caused the bromaine, which is used to sterilize whirlpools and hot tubs, to be released into the air.
The leak only caused club manager Wally Moore to pass out and be sent to the hospital. That happened when he opened the door to the pump room, as fumes overwhelmed him.
Only eight clients were on scene at the time, and Bathhouse Evacuated.
A spokeswoman for South Wales Fire and Rescue Service said:
"The explosion happened in a plant room and the area was made safe. The health club was fully evacuated and firefighters used chemical suits and breathing apparatus while they were at the scene for more than four and a half hours."
A Welsh Ambulance Service spokesperson said:
"We were called at 9.09pm to reports of an incident at The Greenhouse Health Club on Church Street, Newport. We sent three rapid response vehicles and the Hazardous Area Response Team to the scene, and one patient with inhalation of fumes was taken to the Royal Gwent Hospital."
For more read One treated after chemical fumes leak at health club.