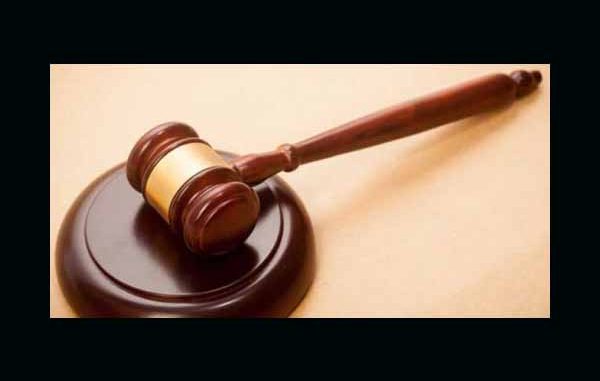 Eamon Ryan (not the politician), who is a Straight Married Man, has filed a grievance with the Employment Appeals Tribunal claiming he was unfairly fired from the Charleville Park Hotel.
Ryan doing consulting work for a gay sauna in Shannon. Once the hotel discovered his second job he was dismissed. Ryan claims it was due to the 'orientation' of the sauna. Despite being a Straight Married Man.
For its part the hotel claims the dismissal had nothing to do with the sauna being gay. It was a breach of contract, which states no employee can have a second job
The tribunal will announce its decision later in the year.
For more read Hotel denies dismissal was a 'homophobic' overreaction.
UPDATE
THE manager of a hotel leisure centre who was dismissed after he opened a gay sauna has been awarded more than €25,000 in compensation.Eamon Ryan, 44, from Ballysimon, initiated proceedings for unfair dismissal against the Charleville Park Hotel after he was dismissed in August 2010. During an Employment Appeals Tribunal earlier which was heard this year, the manager of the hotel, Brian Comerford, said he had no issue with the "orientation" of the sauna and he denied suggestions that the dismissal was a "homophobic knee-jerk" reaction.
See Owner of gay sauna awarded €25k compensation over unfair dismissal.