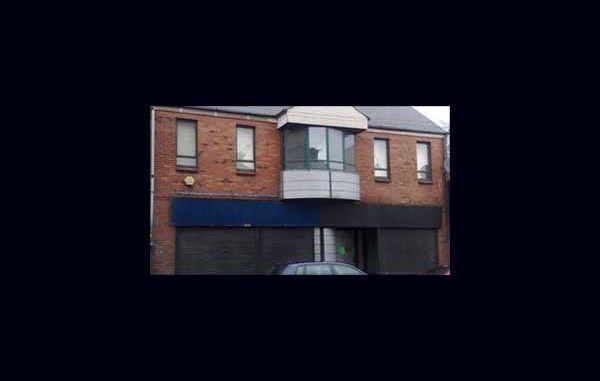 As mentioned in a February posting, a gay sauna in Londonderry, Northern Ireland had just opened amid controversy among the religious right.
This month it has just been granted full planning permission by the city council. They will be able to make upgrades and improvements to the building housing the gay sauna. However that is not sitting well with protesters and critics of the gay saunas.
The loudest opponent since day one has been a Protestant fundamentalist pastor by the name of Mark Bradford. He is from the Bethnal Baptist church, and has compared The Cage to a skin infection (carbuncle) on the city. He says
There is no mention in the application for a dark room, a cinema or private cubicles but this is what is being advertised. While I and other ministers have quietly gathered over 400 signatures on a petition protesting against this place, I will not rule out taking our protests to the streets now and I will not stop until this carbuncle is removed from the city
Bradford doesn't rule out organizing protests and picketing outside The Cage until they shut their doors permanently.
To read more go to I'll take gay sauna battle onto the streets, vows angry pastor.