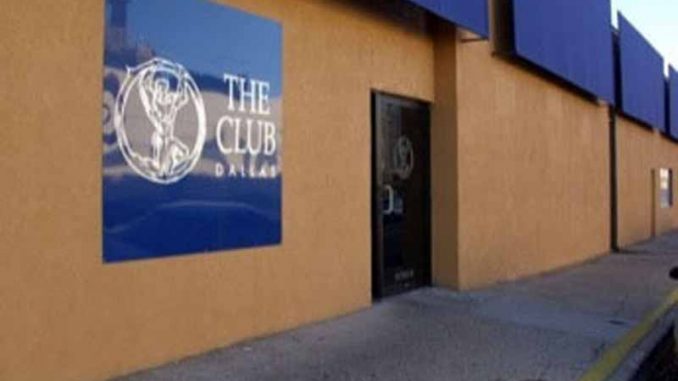 Club Dallas was the scene of a rather chaotic bathhouse bust by the cops.
11 patrons were arrested at Club Dallas following an anonymous complaint.
Charges ranged from public lewdness, sexual activity in public and interfering with a police officer (which was a staff member trying to intervene).
However one witness claims police acted unprofessionally and rude. He also added that he feels city officials are singling out the club, so they can make room for redevelopment.
According to Laura Martin, the Dallas Police Department's LGBT liaison officer, "They [officers] were in there for a legitimate reason, and obviously there was illegal activity going on or that many arrests wouldn't have been made. It just happened that no one complained in a few years, so they haven't been in there in a few years."
"I've certainly never been there, but I've heard that public lewdness does go on in the club," she added. "All you have to do is keep your ears open."
Public lewdness is a class-A misdemeanor, punishable by up to a year in jail and a maximum $4,000 fine.
You can read much more about this at the link: 11 Arrested In DPD Vice Operation At Club Dallas