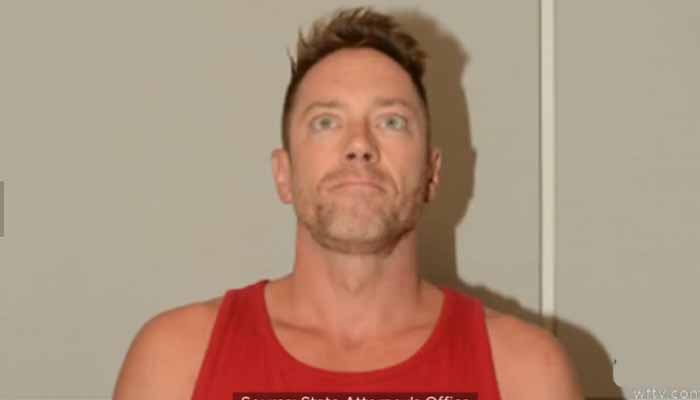 David Tronnes has been charged with the murder of his wife, Shanti Cooper-Tronnes. Investigators have recently discovered that Tronnes has visited a gay bathhouse more than 70 times (before and after the marriage)
The bathhouse in question is the Club Orlando Athletic Ventures (Rooms go for $17.00 while lockers go for $9.00). A staffer told investigators he personally witnessed seeing Tronnes having sex with men at least twice. Going through the club's receipts, investigators determined that Tronnes visited the baths at least 78 times since June 2016. Even after Tronnes married his wife, the visits continued, including one day after the marriage.
The last receipt showed he visited the club 13 days before Cooper-Tronnes died.
In the following months, Shanti's first husband became the administrator of Shanti's estate since he has custody of their son.
Shanti's ex-husband alleges Tronnes became the beneficiary of two life insurance policies through "fraud and/or forgery" and tried to collect money from one of the policies about a week before he was arrested for murder. We will keep you updated on this case.
Go here to visit the Club Orlando Athletic Ventures website to see what this place is all about.
Watch the news report about Tronnes visits to the baths below