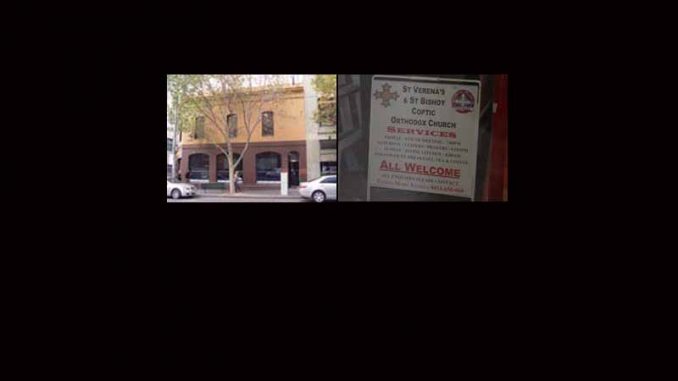 Conservative church has bought a bathhouse building?
The Coptic Church of Australia has purchased the buildings which were the site of Melbourne's longest running gay sauna, Steamworks.

The church paid $6.35 million for the two and three-storey buildings in March and at the time of the sale a video library, café and gymnasium were operating on the premises.

Located in La Trobe Street, Steamworks opened in 1979 as the first purpose-built gay bathhouse in Melbourne. It closed on October 13, 2008.

The Coptic Orthodox Church is a conservative church that adheres to the doctrines and rites as handed down to her by the founding Fathers of the Church in the early centuries of Christianity.
Steamworks' closure left Subway as the only remaining gay sauna in the CBD.
If those walls could talk, what stories they would tell. But I'm sure those secrets will stay very well hidden no matter what is between all those walls.