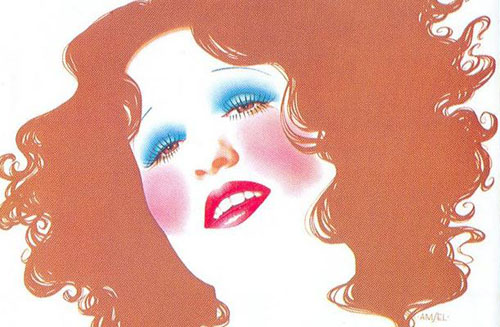 For all those newbies who don't know, Bette Midler started her career singing at the Continental Baths. Along with Barry Manilow as her accompanist. Just posted on YouTube is her final performance.
"This is my 800th farewell appearance here at the Continental Baths," says a very younger Bette after her opening number "Friends". She continues, "I didn't expect to be back so soon…They had me booked at Fire Island…I was supposed to work at Cherry Grove — I was supposed to sing. But they couldn't find room for me in the bushes."
According to the video's description: "Due to her performances at the baths, Bette Midler earned the nickname Bathhouse Betty. It was at the Continental, accompanied by pianist Barry Manilow, that she created her stage persona the Divine Miss M."
In 1980 Bette wrote about her experience
"I did not perform in the middle of a steam room, but in the poolside cafe next to the steam room … And by the way, I never laid my eyes on a single penis, even though I was looking really hard."
But now she says she won't "dwell" on the bathhouse days. She tells the UK times
"I'm so proud of what I've done. The fact people go back to that as if I've done nothing between now and then is really distressing."

Told her gay fans just cherish it in a celebratory way, Midler responds "I know, but it's just not me. It was a blip on the screen."
See video below for Bette Midler entire one-hour performance.