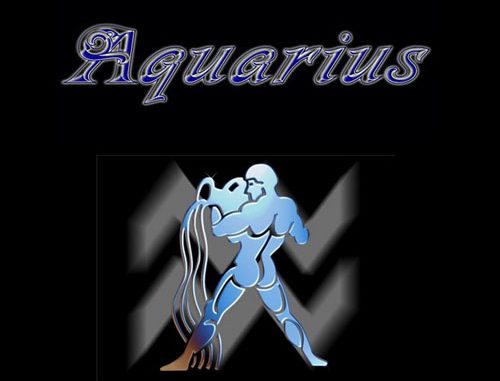 Bathhouse murder case involving two deaths has concluded in a mistrial. Justin James Rosdobutko is currently charged with two counts of manslaughter. His victims, Steven Yablonski and Robert Clark, died of smoke inhalation at the Aquarius Men's Bath in Winnipeg in 2009. Yablonski was a local entertainer and Clark was from Saskatchewan.
Prosecutors allege that James Rosdobutko deliberately set fires in two rooms at the bathhouse. With one fire started on a couch and another fire started on a bed. The prosecution concluded this is not a hate crime, as they believe he was not targeting anyone specific.
There were no witnesses to either fire being set. DNA testing on a cigarette butt found in the room where the bed was lit on fire contained a "mixed profile" of two people. Rosdobutko's DNA was not in the profile, but his friend's was.
After four years the trial began this week. But mid-week the judge has declared a mistrial. This after new evident was introduced about the cause of the fire.
This trial didn't even last a week before it ended this way. Both the defense and the prosecution have gone back to the drawing board to re-map strategy.
So the new trial will probably not be underway until 2015. Keep reading this site for any new developments. We will keep you posted for any new details.
To read more go to Mistrial declared in case of deadly bathhouse fire