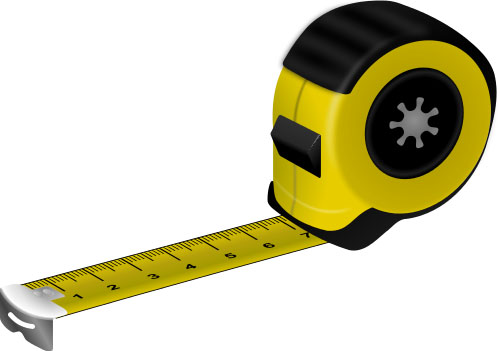 Free Admission For Guys Over 7 Inches. Yep you heard it right. If you are over 7 inches, you'll get in free at this gay sauna in Taipei.
Business is competitive with gay saunas all over the world. Everyone is looking for an edge. So if you are over 7 inches, you'll get a Bird Bird VIP Card (with a picture of your erect equipment) to attend "Big Bird Night" for free!
According to the Shanghaiist
So far, the marketing appears to have worked, but not everyone is fond of the validation process. "I can't bring myself to be examined by strangers," said Daniel, a 20-year-old student, to the paper. "Too embarrassing!"

Another interviewee Mr Huang said there were a few people who were able to meet such a requirement.
According to a Taiwanese urologist, the average erect penile length in the island's men is 9-11cm. "Even though Congolese males have the largest penises, they have an erect penile length of 17.93cm, which still does not satisfy their minimum requirement of 18cm," he added.
If sure there would be plenty of men willing to do the job of measuring new customers erect penises.
Read Sauna in Taipei offers free VIP entry for well-endowed men for more info and click the video below.