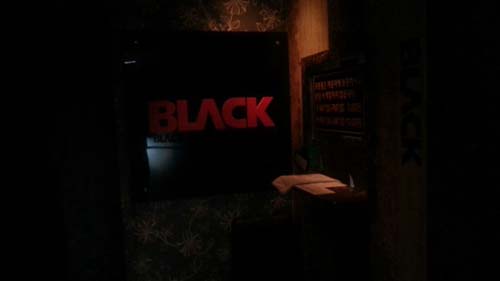 In what has got to be a first (publicly at least) a gay bathhouse in Shinnonhyeon, Seoul is denying entry to those men who are not up to snuff.
If you are old fat ugly your entry into the Black Sauna will be denied. And they are not the only ones. Many bathhouses in Seoul are following in this pattern of barring old fat ugly men.
A spokesperson for Black Sauna says they need to have a discriminatory policy because it needs to attract "hot" males to make the place "hot."
"You cannot enter here if you are fat, or 45 years or older. We allow young and slim white customers but try to prohibit all South East Asians because we get complaints from other customers,"
While another spokesperson for Prince, a popular gay sauna in Shinchon, says that gay saunas in Seoul have a stricter policy than Black to fill their bathhouse with customers who have a strong sex appeal.
"We need to make the majority of our customers happy to stay in business,"
This is a topic that surely a lighting rod for you and your friends to debate. To read more go to Gay saunas in Seoul ban old, unattractive foreigners.