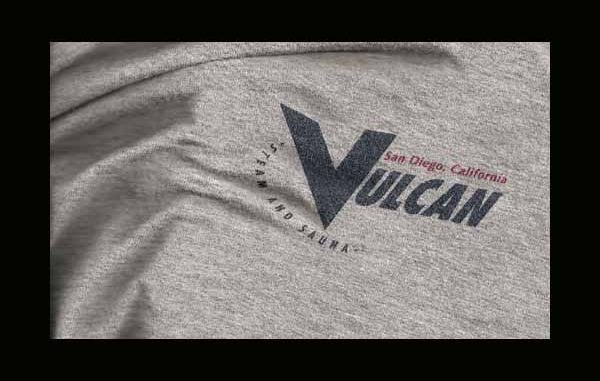 Vulcan Steam San Diego has shut its doors after 37 years. No announcement, no good-bye bash, and no warning. Closed April 18, 2013.
In an era where some bathhouses are struggling to survive, this is not one of those times. Business at the Vulcan Steam San Diego was still very healthy. The owner (Frank) received an offer for the property that was too good to refuse. He owned the property outright, which is located in adjacent to Little Italy downtown. It's an area that has been revitalized and renovated in recent years. The land/property will probably be developed into condos, retail, restaurant, etc.
One person wrote on a message board about its closing
The closing of The Vulcan is the sad end of an era. Even if you didn't have sex, it was a great place to go and escape. You could walk around naked or semi-naked, watch porn or regular movies in the TV lounge, relax in the outdoor jacuzzi, lay out on the outdoor patio, etc. All fun, clean and safe–and social.

I will miss The Vulcan a lot. You could have sex or not and hang out with other gay men in a private place. It was a nice getaway. Yes, I'll miss going there.
I couldn't have said it better myself.