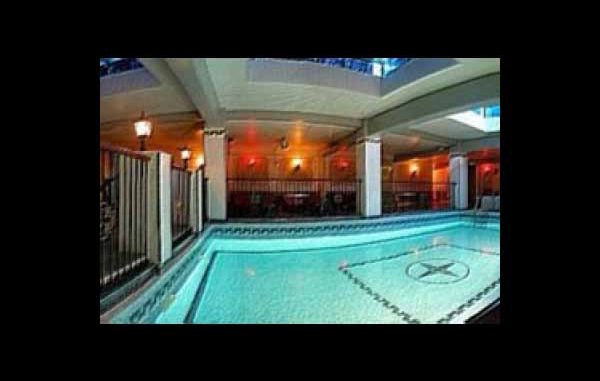 Chariots Roman Spa in London is once again in the headlines. Police and emergency response teams were called after a man was discovered dead at around 7:20 AM.
Police spokesperson has said no arrests have been made yet. However the death is being treated as unexplained and an investigation has been opened.
This is not the first time news has come out of this sauna. Chariots Roman Spa first found themselves in the spotlight when former footballer Justin Fashanu committed suicide. This after spending the night at the spa.
In 2006 another death had taken place. An investigation ruled out foul play, and concluded the death was the result of a drug overdose. Finally last year a fire broke out, which saw patrons being evacuated wearing nothing but their towels.
It was severely damaged in a fire in the early morning hours of March 20, 2011. By the time fire-fighters arrived on the scene more than 150 men had been evacuated without sustaining any injury.
It took more than 30 fire-fighters to get the blaze under control. When the smoke cleared much of the ground floor of the business was destroyed by the fire.
To read more go to Man found dead in Chariots, London's biggest gay sauna.
UPDATE: The deceased man has been identified as 46-year-old Roberto Jesus Messuti. Mr Messuti was from Newham, also in east London.