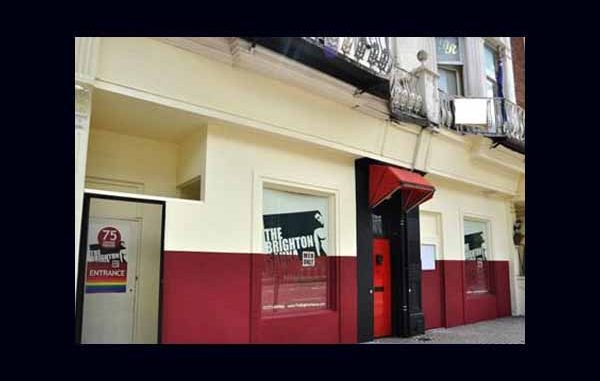 The Brighton Sauna in the UK has admitted they have surveillance cameras throughout the building.
After a customer complained to PinkPaper.com, Adam Bailey, owner of Brighton Sauna, was asked about CCTV at Brighton. Baily replied that he was just complying with UK law.
He tells PinkPaper.com
"Our premises license stipulates a condition that we have to have CCTV 'throughout the building, inside and out, recordable for 30 days, and made available to the Police should they need access'. We had our annual licensing inspection yesterday, coincidentally, and they looked at the whole system, and were 100% satisfied with it, and how it is set up, and where."

"The purpose of the system, as dictated on our license, is 'for the prevention of crime and disorder', one of the four licensing objectives that every premises license holder has to meet throughout the UK."
On their website they write
CCTV Usage Policy

We respect the discreet and intimate nature of our venue, and also respect the privacy of all of our guests, at all times.

In accordance with our premises license, and as required by Brighton & Hove Council, we record images on cameras, situated throughout the building, inside and outside, but only in communal areas of the Venue. Images are stored for 28 days only, as required by our premises license, and several of the cameras record sound.

The purpose of the system is primarily to help reduce crime and disorder.