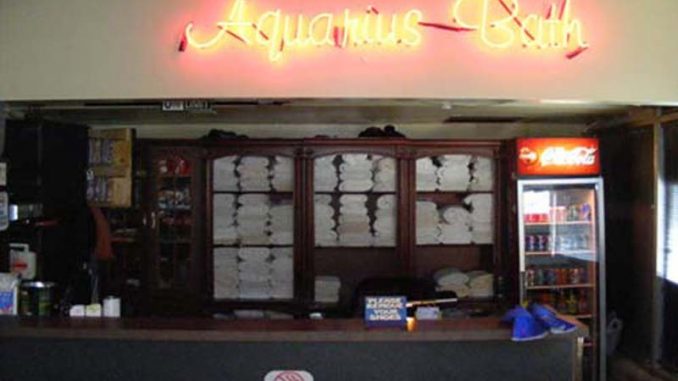 Winnipeg bathhouse has reopened following a deadly arson that killed two men last fall. But only part of the premises.
The main floor and basement of Aquarius Men's Bath are open but the second floor, where the fatal fire was set, remains closed to patrons as it undergoes renovations, the Winnipeg bathhouse website states.
The Oct. 11 Winnipeg Bathhouse blaze killed patrons Steven Yablonski, 23, of Winnipeg and Robert Clark, 62, of Esterhazy, Sask.
A brief obituary published the month of the fatal fire said Clark – whose nickname was Quick – was a motorcycle enthusiast.
"He will be sadly missed by his many friends, brothers and sisters but more so fondly remembered for his wit, humour and his unique way of spinning a story or joke, and his special way in which he greeted each and every friend along life's highway," the obituary stated.
To read more click to the arcticle here