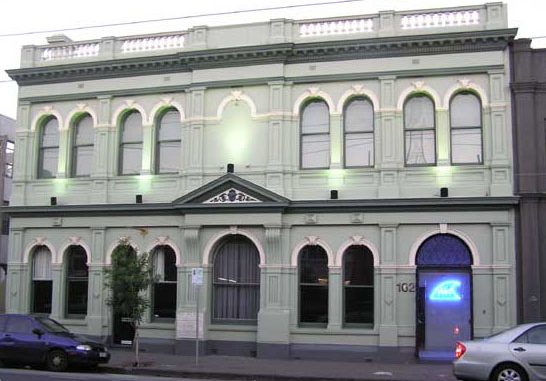 Gay Sauna warning for those who frequent often.
The gay community has been warned to stay alert after a staff member from the Collingwood gay sauna Wet on Wellington was bashed in a horrible and vicious robbery.
Wet on Wellington manager Shane Gardner told Southern Star the staff member, who wishes to remain anonymous, left the premises on Sunday, July 4 at around 9.30pm.
He was walking along Peel St, towards Smith St, when he was set upon by at least three men wielding baseball bats.
"My message would be anyone in the area at night to be vigilant and alert after dark and stay in well-lit areas," Gardner said.
Victorian Anti-Violence Project Victoria spokesman Greg Adkins said it was critical for someone to call the police should they feel intimidated or are attacked.
"If you're feeling unsafe it's important to trust your inner warnings, observe those feelings and the best thing you can do is call police," he said.
"Then, when you are safe, contact the Anti-Violence Project so we can get a greater understanding into the work that needs to be done for the gay and lesbian community to ensure their safety."
To read even more on this story, click the article Gay Sauna Staffer Bashed written by Andie Noonan