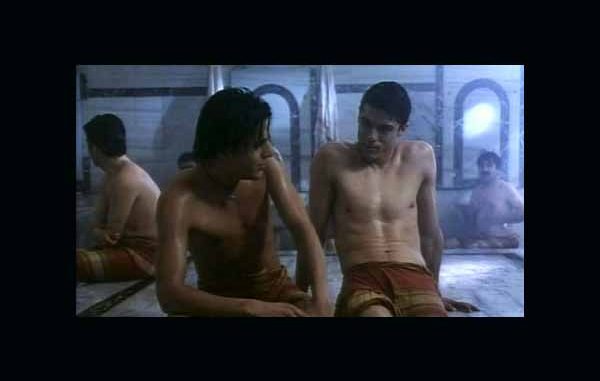 An underground bathhouse was raided in Cairo, which resulted in the arrest of 14 men. These men, who ranged from age 18 to 57, were charged for practicing 'immorality' or 'homosexual acts'. The manager and staff have apparently been detained as well. Though that has not been confirmed.
A prosecutor ordered they should be held for 'forensic reports'. Again unconfirmed reports suggest this may include 'anal probe' tests to examine if they have engaged in gay anal sex. Shameful.
To read more about this underground bathhouse raid go to Locals destroy Cairo sauna 14 men face gay anal probe torture.