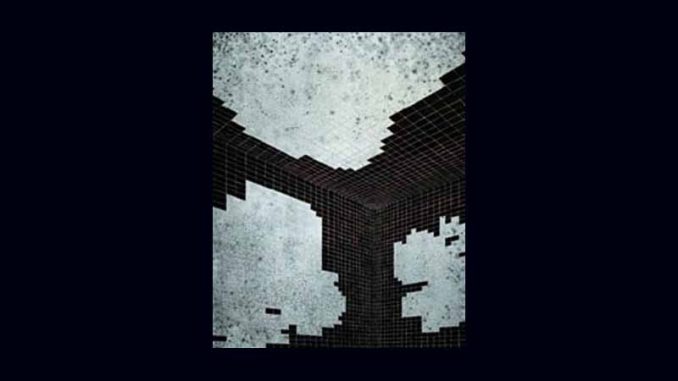 Bathhouse Art Exhibit. In Danny Jauregui art exhibit 'There Goes The Neighborhood', he has created paintings of bathhouses in ruin, by imagining what these spaces might look like. Once a building filled with sexual activity 20 years ago. But today just a moldy, disheveled and abandoned lot.
Amid growing fears about AIDS in the early 1980s, public health officials shut down gay bathhouses in several American cities. Though such orders were never issued in Los Angeles, many of the city's bathhouses closed in the face of diminished business.
The paintings are, in Danny Jauregui words, "memorials to the absence of memorials," indexing the conflicted history of radical gay sexuality.
With so many gay bathhouses closing, it is good to have some art work like this to memorialize a key part of the gay community.